Each year, Port Freeport proudly hosts its annual Take-A-Child Fishing Tournament (TACFT) at Freeport Municipal Park with the support and generosity of our sponsors and volunteers. In conjunction with the tournament, the Port holds an annual logo drawing contest by distributing fliers to schools and placing ads in local publications. One lucky winner is chosen and their logo drawing is used on all fliers, posters, advertisements, and t-shirts for the tournament.
An important aspect of the tournament is the ability to give back to the community through the entry fee of two (2) canned good items per registrant, which will be donated to the Brazoria County Dream Center.
2021 Registration Form click here.
(Registration available on day of event only)
Designated Fishing Area Map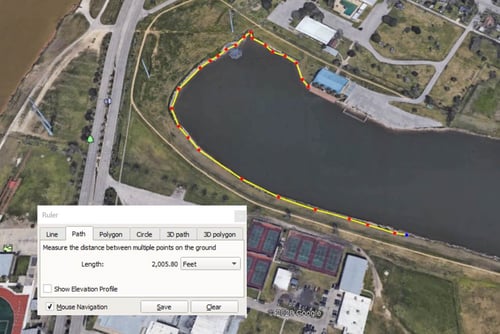 Logo Drawing Contest Details click here
Thank you for your participation!